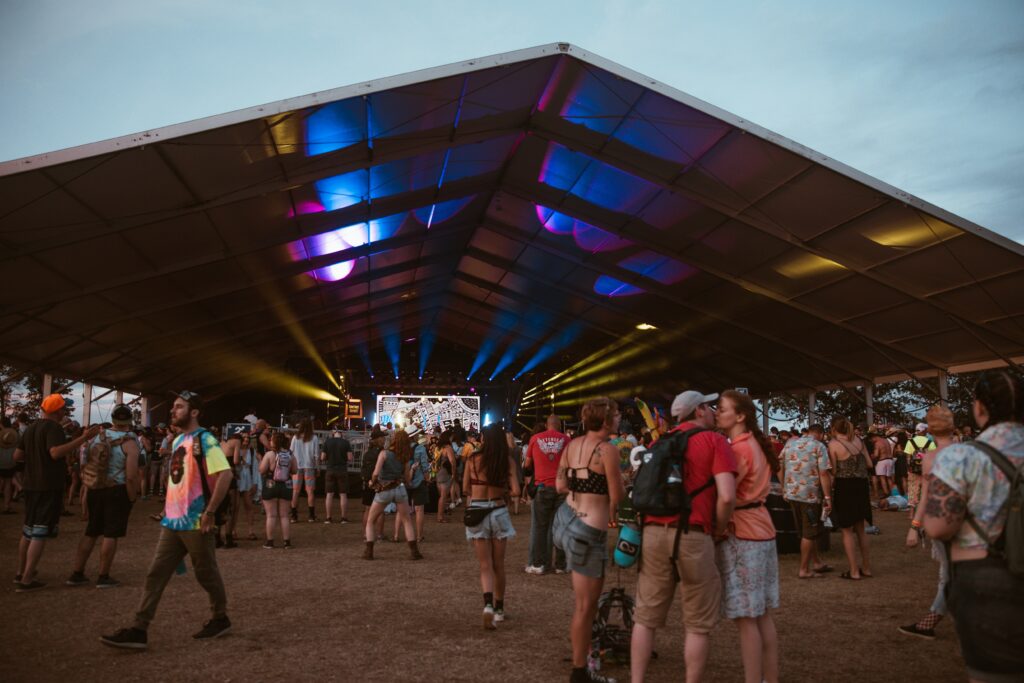 About The Pavilion on Lone Star
If you're looking for an affordable outdoor event venue or facility to rent for your special day, the Pavilion on Lone Star has what you need. The 40×60 pavilion and 12×16 gazebo sit on a stocked country pond. The country beauty of Coweta, Oklahoma is  just 25 highway miles from the Tulsa International Airport, so the pavilion is easily accessible to the world. 
Whether you're planning an outdoor wedding, farmers' market, swap meet, concert, church revival, movie viewing, or company picnic, the Pavilion on Lone Star features aesthetics and space in a prime, visible and visual location.
We also have a bnb bunkhouse with plumbed restrooms and a shower if you need a place to stay overnight. We call it our BBnB because it also includes a barn for horse owners. 
Proceeds from all operations at Lone Star Pavilion benefit Swingin' D Horse Rescue, a 501c3 that saves horses from the slaughter pipeline, nurses them back to health, evaluates and trains them, and prepares them for Happily Ever After with responsible adopters.