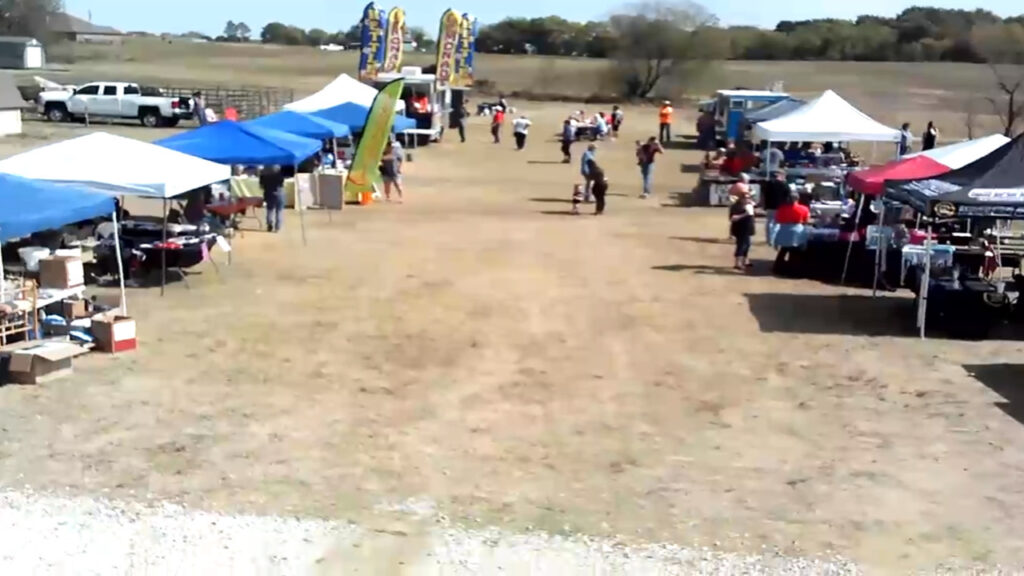 Location, Location, Location
Located on near the junction of two major Oklahoma highways, the Pavilion on Lone Star offers exposure to more than 17,000 vehicles a day. The colorful tents and the hustle and bussel of vehicles and visitors are nectar to bees, drawing curious travelers to cruise up and down rows of vendors.
Host your own event, or take part in one already in the planning stages.
4 Weekend
Holiday Market
November 26-December 17